Welcome to the Colwinston Community Council Website. This site is intended to place in the public domain the business conducted by the Council on behalf of Residents of our Community. We hope that you will find it interesting! ABOUT US
We are on Facebook: please search for Colwinston Community Council and like us. Or click on logo below.
Croeso i Wefan Cyngor Cymuned Tregolwyn. Mae'r safle hwn wedi'i fwriadu i osod yn y parth cyhoeddus y busnes a gynhaliwyd gan y Cyngor ar ran trigolion ein Cymuned. Rydym yn gobeithio y byddwch yn ei chael hi'n ddiddorol! AMDANOM NI
Councillor Christine Cave, who represents us on the VOGC, produces a report each month. She has agreed we can publish it. See Library section.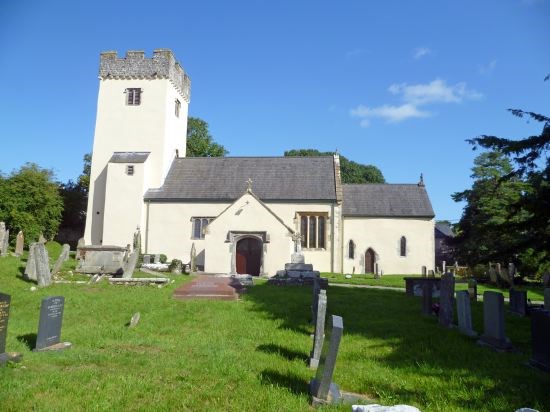 Latest News
Remembrance 2023
Added by Sian Hookins at 23:22 on 01 November 2023
Remembrance Sunday November 12th 10.45am at the War Memorial. The annual service, organised by the Community C...